Online Service
Contact Person:

Mr. Jason
Inspection Drone
Product categories of Inspection Drone, we are specialized manufacturers from China, Inspection Drone, Mapping Drone suppliers/factory, wholesale high-quality products of Drone Surveying R & D and manufacturing, we have the perfect after-sales service and technical support. Look forward to your cooperation!
China Inspection Drone Suppliers
Inspection Drone has been widely used in many situations, such as farmland survey, forest fire detecting and crime fighting etc. Ideafly Hero-550 and Storm-800 has been applied in various situation and we have gained vast experience in implementing Inspection tasks.
Ideafly inspection drone Hero-550:
Hero-550 is a professional quadcopter which is designed for aerial shooting or specific industrial use. Its high-performance engineering plastics frame and distinctive appearance which are designed to be powerful, lightweight and flexible providing the stability you need. Military level brushless motors, CW&CCW carbon prepellers & high speed ESCs, making whole system more steady and reliable. Payload ability is also more considerable.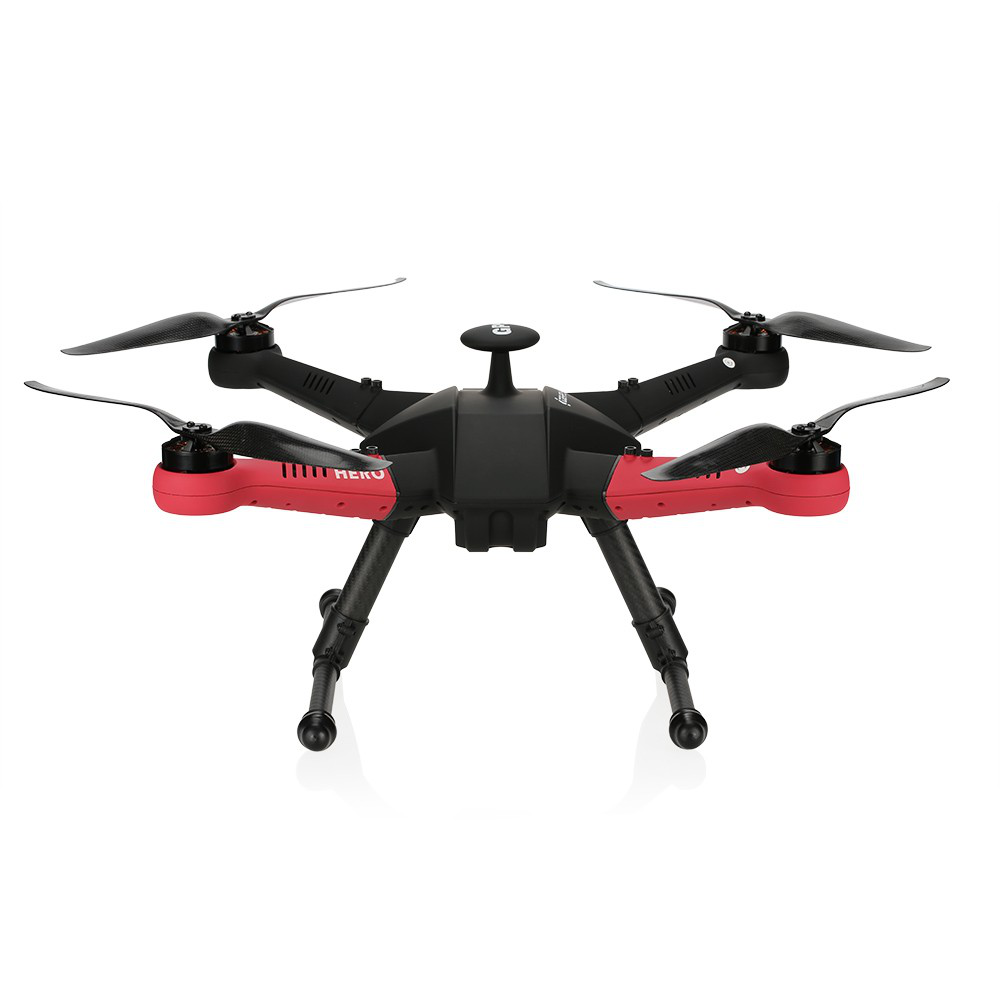 (inspection drone )
Describtion:
Model: hero-550
Weight: 2500G
Maximum takeoff weight: 3300g
Maximum rise speed: 10.2m/s
Maximum flight altitude: 800 meters
Flight time: 23 minutes
Power motor model: 4008 600KV
Propeller model: 15 inch carbon fiber
Wheelbase: 550mm
Battery: 10000mah 4s Lipo
Ideafly mapping Drone Surveying Storm-800:
Storm-800 is an industrial grade hexacopter with attractive apperance, lightweight material, waterproof frame and reasonable structural design. Long endurance and considerable payload capacity makes it more reliable and efficient in operations. It can hover at least 36 mins with a 16600 mah 6s lipo battery.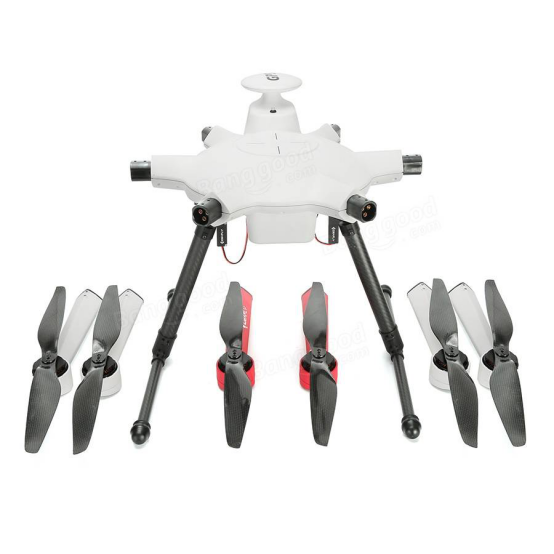 Describtion:
Model: storm-800
Weight: 4800G
Maximum take off weight: 6800G
Maximum rise speed: 10.2m/s
Maximum flight altitude: 1000meter
Flight time: 30 minutes
Power motor model: 4114
Propeller model: 15 inch carbon fiber
Wheelbase: 800mm
Battery: 12000mah 6s Lipo