Online Service
Contact Person:

Mr. Jason
Artificial Inteligence Application in Drone Industry
When we are talking about the most hottest technology at present,the first term comes to your mind may be AI(Artificial Inteligence),which is really in right now.Without any doubts ,In a certain way AI will make a huge difference in our daily life from every aspect and this is what is happening in drone industry.
Drones market have evolved rapidly since 2011,which has drawn numerous people to start their flight with a drone to fullfil their childhood dream.Well,what we can do with a drone is not just limited to a flight,taking pictures or shooting a video.With the help of AI technology,a drone can work inteligently like a human being and better,for instance,Phantom 4 can inteligently detect the environment in order to avoid objects and fly around them,as well as track people autonomously,which makes the drone more practical and efficient for applications in commercial field.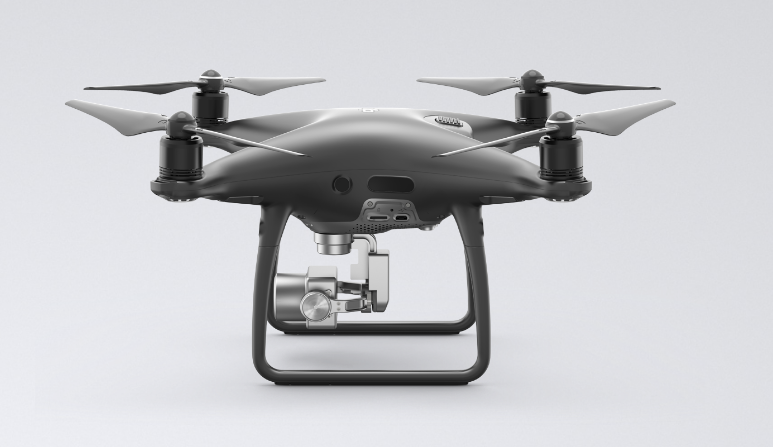 Speaking of commercial application of drones,DJI and other drone companies are more like focusing on the deep learning of a drone,whick make it possible to solve problems that are unsolveable before.Basically,what makes it happen dues to three things the the engineers put extremely efforts on,big data,new algorithms and GPU.A company named Inteligent Flying Machines built a drone that can autonomously navigate through the warehouse and match what`s on the shelves to what`s in the inventory system to help the distribution center to manage their inventory better.What`s more,there`s a lot of opportunity on other areas like precision agriculture,package delivery,safety and security.
Added up,thanks to the AI technology,another takeoff in the drone industry is around the corner,let`s embrace the future!