Online Service
Contact Person:

Mr. Jason
Ideafly Announces Commercial Waterproof Drone IF1200S
Ideafly,world`s leading company in drones researching and manufacturing company, annouces a 1.2m wheelbase Waterproof Drone which can be applied in maritime patrol, sea or lake fishing,farmland survey, traffic dispersion etc. IF1200S is the first waterproof drone in the mainframe arena,undoubtly it will have a certain impact on Commercial Drones.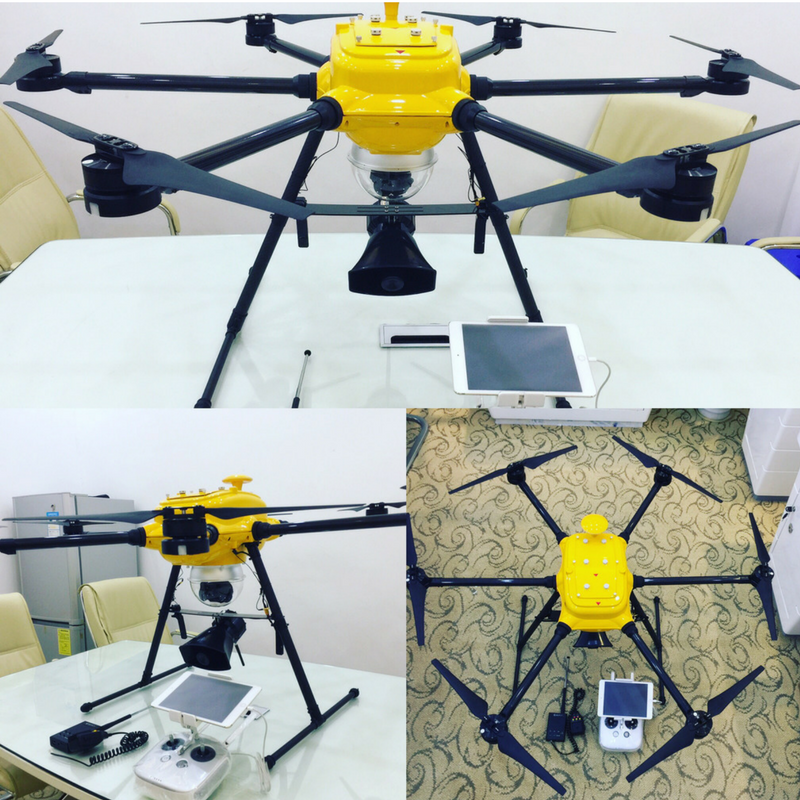 Nowadys,most of the drones are not waterproof, you can only use it on sunny days and not even close to the water areas,it may stand a good chance resulting in malfunction when falling into the water. With IP67 waterproof standard,IF1200S solves this problem well.Aside from the waterfroof feature,the payload capacity and flight endurance are pretty remarkable among the competitors,such as dji M200.IF1200S can hover about 66mins without payload and 45mins with about 5 kg payloads,to a large extent,it helps improve the work efficiency.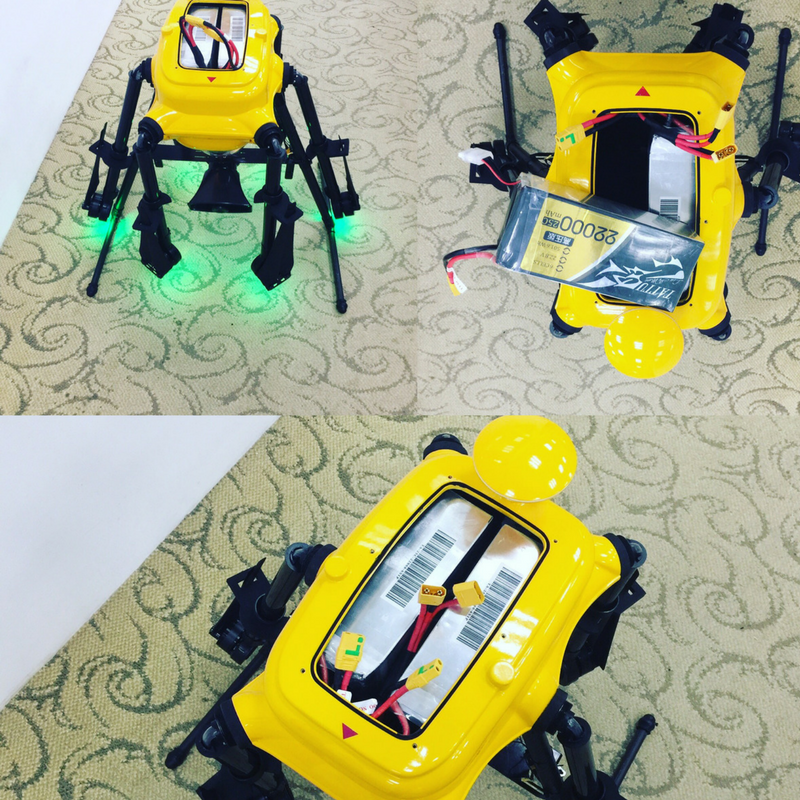 Actually IF1200S is not the first waterproof drone Ideafly has launched,Poseidon-480 has been on the market for about 1 year,it`s mainly appied to sea fishing area,assembled with a payload release mechanism,poseidon-480 can take the bait at most around 1.2 kg to the destination and drop it,under the help of a Fishing Drone,the fishmen are relived of labor,and this drone sells pretty good in Austrilia and South Africa. To meet the higher demand of hooking huge fish,we have modified the IF1200S with a dispenser and radar,you can even detect the school of fish from a long distance.
For more details and resources,please click here