Online Service
Contact Person:

Mr. Jason
Long Endurance Tethered UAV System
Long Endurance Tethered UAV System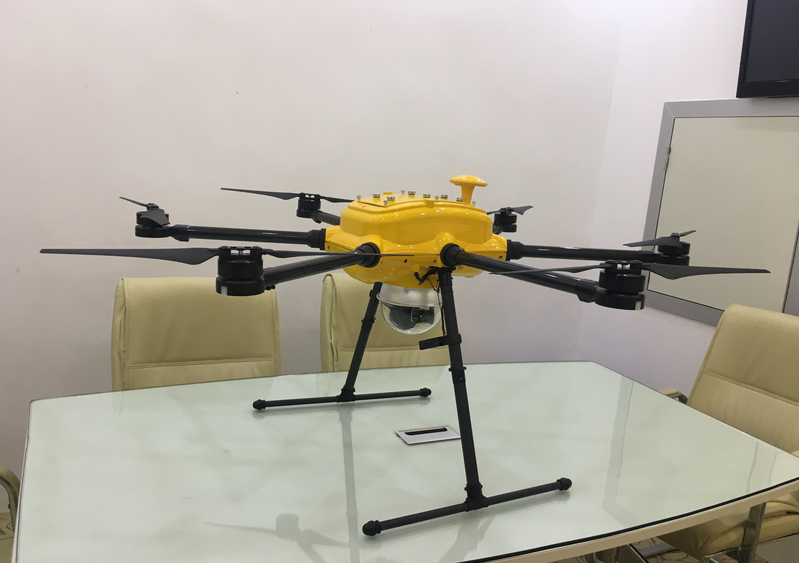 Ideafly 1.2 m industry Waterproof Drone supports Long Endurance Tethered UAV System
1,Product Introduction:
Long Endurance Tethered UAV System using a mature flight platform, supply power for the drone through the ground power supply box,that solved the technical problem which the multi-rotor UAV life is limited. The drone can be available in infinite flight Theoretically.
1.2 m industry waterproof UAV tethered system can perform long-term or all-day air security, emergency events on-site command with 30x optical zoom camera, infrared thermal imaging camera and panoramic camera.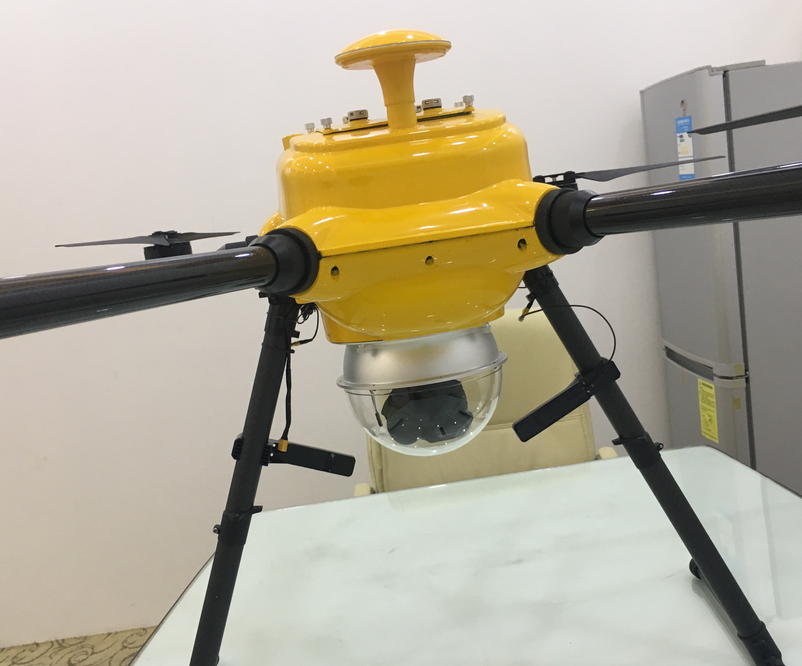 Max payload:5-8KG
Flight time(load):30minutes
Flight time(No-load static wind hover):60minutes
Flight Controller:DJI A3
Supports ground station, DH image transmission
Optional parts: waterproof dispenser, waterproof FPV camera, life jacket, Gopro sports camera,
zoom camera, infrared camera, night vision camera, mirroless camera, water striation detector, over sight searchlight, Ultra-distance high-power Loudspeaker.
We can customize this drone for you!
2, Features:
1.The fuselage is made of composite material, light weight and heavy load.
2.Quick detachable boom design for rapid takeoff and loading and unloading.
3.Streamlined design, strong wind resistance, fast speed.
4.Using mature flight control algorithm, stable performance, high security.
5.The endurance time is long, can be infinitely long Theoretically.
6.Can use external generators, DC AC power, for a wide range.
7.Can work with cars and boats, the maneuverability is strong
3.Size and weight:
size:1000*1000*800mm;
weight:30KG
4.Function parameter:
Owned gasoline generator, can also use 220V mains, Automatic retractable line, Automatic traverse,Integrated voltage conversion module, Electric clutch, Digital steering gear and central control system.
5.Performance parameters:
Support power:6000w
Cable length:350m
take-up speed:1m/s
pay-off speed:not lower than 3m/s
One key takeoff
Autonomous hover
Autonomous follow the travel platform in the car and boat
More ditails information please visit http://www.ideaflyuav.com/products.html?keywords=IF1200S